WHAT DOES NAFV DO FOR ITS MEMBERS IN PUBLIC
AND ANIMAL HEATH WORK?
You  are  no  longer  a  lone  voice  in  the  wilderness.   Through  NAFV  you  have  a  megaphone  to  shout  from  the  highest  mountain tops.   We  put  the  voice  of  the  entire  membership  behind  your  voice  so  people  listen.    And  when  necessary  we  work with  our  allied associations  such  as  AVMA,  Animal Agriculture Coalition, to name a few.
When bad things happen to good people doing public heath work you need to be prepared.  Agencies reimburse you for  up to 50% of the cost of this coverage. And, be sure to go  to  the  members only  page  to get the member discount code.
Professional continuing education webinar lectures.  Topics are geared to the interests of  public practice veterinarians. We provide certificates of completion recognized by some State licensing boards (check your State requirement to be sure).  Free to members, open to all for a nominal fee of $20.
Members only online discount program to hundreds of attractions,  services, auto repair, hotels, rental cars and more.
Most  Agencies  offer  retirement  seminars.  But  financial  wellness  should begin long before veterinary school but certainly long before you  think  about  retiring    This series  of  webinars,  in  person  lectures  and online  financial  tools  covering a comprehensive approach to financial wellness.
Sometimes just having a quick conversation with our attorney can save you days, months or years of headaches.  Remember we are an organization of managers and supervisors so schedule that call whether you are the employee or the supervisor.
Management  and  supervision  are  hard  enough  when you  have  your  team  all  in  one  location    Add  distance  to  the   equation and  you  amplify  the  challenge.    This  series  of  webinars,  videos  and  online  learning  tools  should  help  bridge  the  gap  somewhat.    Combine  that with  networking  with  fellow  members  for  solutions  and  simple  solutions  should  be  close  at  hand.
This  series  will explore  the  meaning  of  having work  life  balance. It  will present  different  perspectives  on  it  and  work  to  give  you  a  better  idea of  what  it  meant  to  you.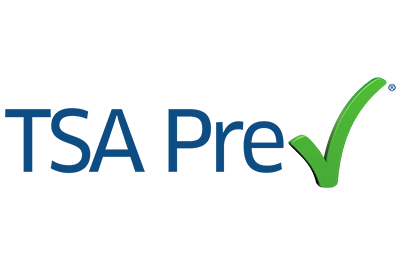 Free TSA Pre-Check
Coming  soon!    
We  are  working  on  free  TSA -Pre  Check  for  federal  veterinarians